What is the
MKids Children's Ministry?
---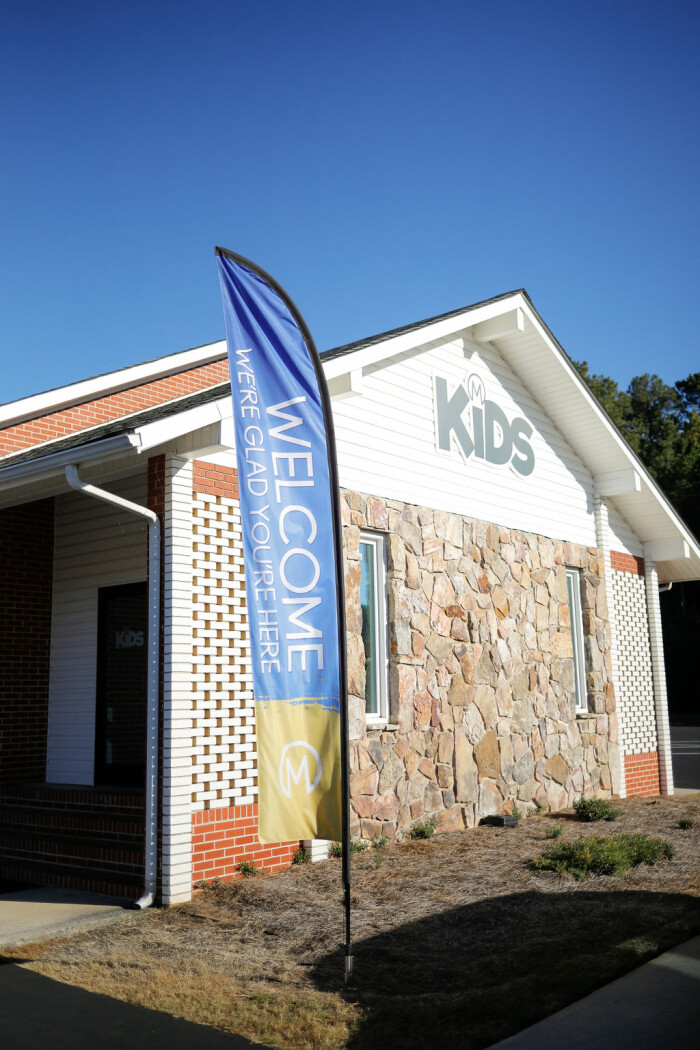 The MKids Children's Ministry is the ministry at Meadowdale specifically focused toward kids from birth to 5th grader. We seek to help teach children the Gospel using words they understand in a fun environment. We also seek to teach kids the Bible and help them to worship God in their own way! The MKids Children's Ministry is located in the building with the giant MKids sign out front!

We place high value on safety, fun, friendship, intentionality, and relevance in the children's ministry. We want to partner with parents to make an impact on their kids. If you have any questions about the children's ministry, e-mail our MKids director Regina Rameris.
---

CHECK-IN & CHECK-OUT
For every program that we have here at MKids we have a check-in system in place for the safety of your children! When you arrive at MKids one of our volunteers will check your child in. Your child will receive a sticker that will have the class or classes they will be attending while on campus along with a code. Parents will receive a sticker with a code that corresponds with the code on their child's sticker. After your child has been checked in one of our volunteers will escort them to their class! Once the service or adult classes are done, parents can return to MKIDS check-in where they will give the volunteer their sticker and pick up their child. Your children's safety is our top priority!
---

WEEKLY SCHEDULE
All children must be checked in at MKids Check-in.
SUNDAY MORNINGS
GROUPS
We have groups for babies - 5th grade at 9:45 AM. We have our babies class, toddlers class, the Kindergarten - 2nd grade class, and the 3rd - 5th grade class.
CLUB MKIDS & NURSERIES
We have Club MKids every Sunday morning during morning service at 10:45 AM. During Club MKids, kids will hear a Bible story, engage in worship, connect through small groups based on age, and have lots of fun! At the same time, we have nurseries for both babies and toddlers.
WEDNESDAY NIGHTS
MISSION GROUPS
We have mission groups for all kids 5th grade and below. We have Royal Ambassadors (1st - 5th grade boys), Girls in Action (1st - 5th grade girls), and Mission Friends (Pre-K & K).
BABY NURSERY
We have a place for our youngest kids as well. Our amazing volunteers will take care of your baby while you get a chance to invest in your spiritual life in our adult groups!
---

UPCOMING EVENTS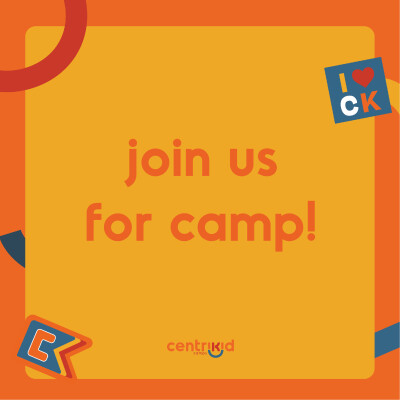 CENTRIKID
DATE June 5-9, 2023
WHERE Lee University (Cleveland, TN)
COST $375
WHAT Summer camp is an entire week where our kids get poured into spiritually. It is a week that is jam packed with worship services, small groups, rec time, games, awesome food, and some much fun. The goal of summer camp is to help the students grow in their relationship with Jesus.
Register Now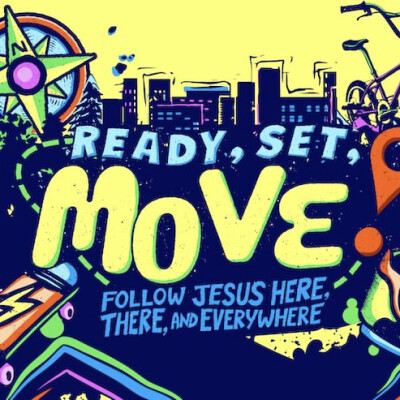 VACATION BIBLE SCHOOL
DATE July 9-13, 2023
WHERE Meadowdale Baptist Church
COST Free
WHAT Whether they're preschool or elementary aged, kids will move to follow Jesus here, there, and everywhere with this engaging, hands-on Vacation Bible School program. Ready, Set, Move VBS will inspire kids to: DO What He Says, BELIEVE Who He Is, LOVE Who He Loves, SHARE What He Did, and GO Where He Leads. Dinner will be provided before VBS starts.