Meadowdale Women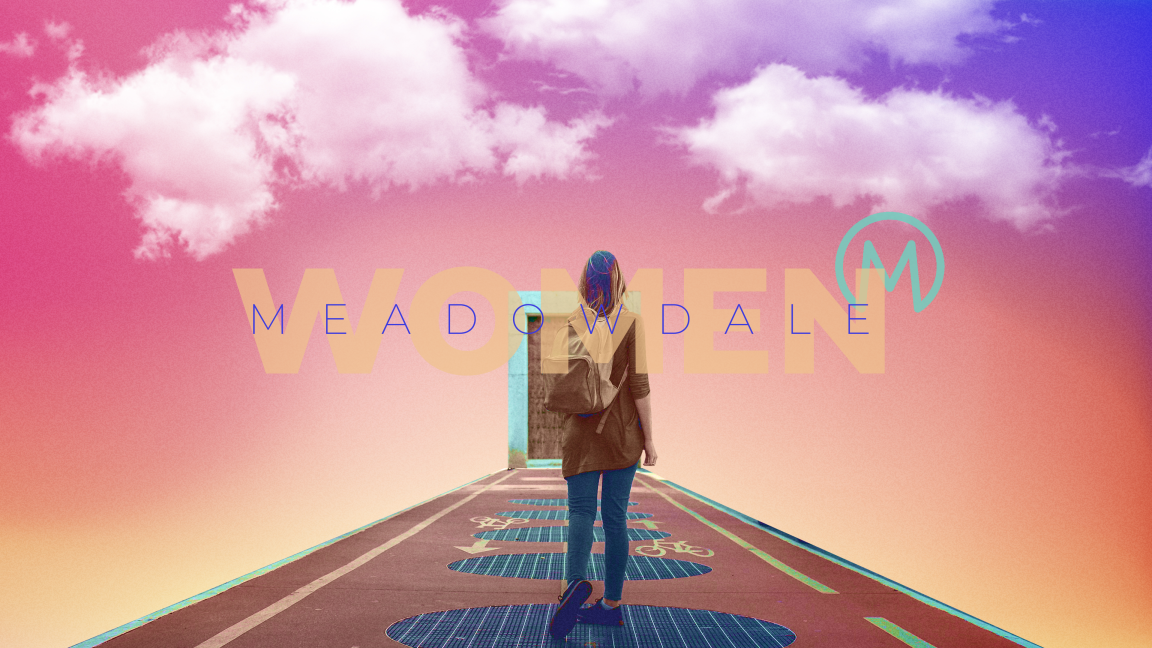 Meadowdale Women is the women's ministry at Meadowdale Baptist Church and is an extension of what Jesus is doing at Meadowdale. Meadowdale Women exists so women in Gordon County and surrounding areas can know Jesus and grow in Him through community and outreach.
We believe that all women from all walks and stages of life are created in the image of God with a unique and beautiful purpose and should have a place to belong.
Meadowdale Women meet monthly, on the first Monday of each month at 6:00pm to develop community and share with other women who are pursuing Jesus.
Whether you have it all together, or your not sure at all, you are invited to come, belong, rest, worship, and learn as we grow in Jesus! If you would like any additional info, you can contact us via email at .
Mellowdalians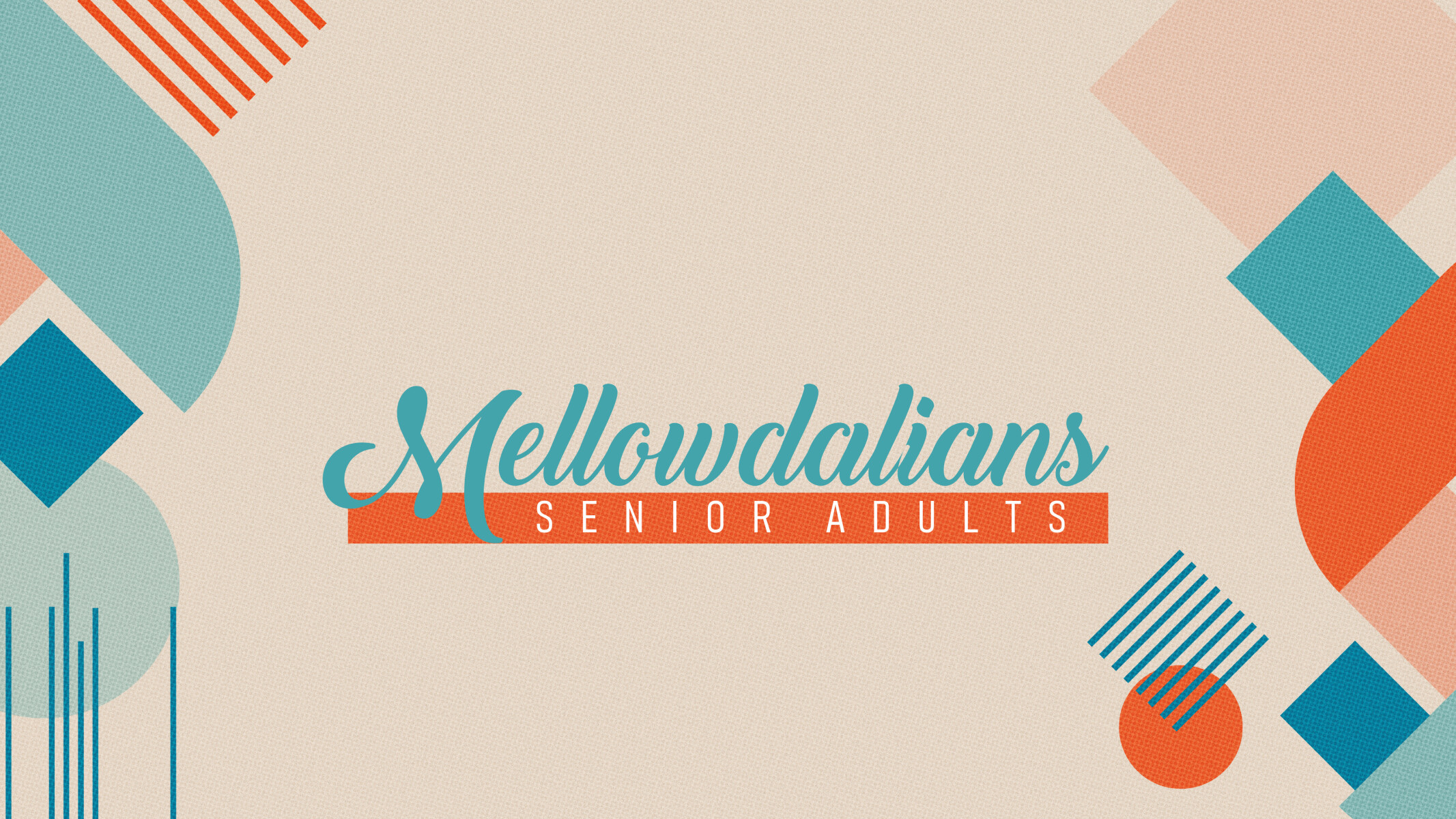 Are you or your spouse 50 and above? If so, we have a place for you at the Mellowdalians meeting. We continue to grow in number at our monthly meetings and encourage others to join us and find out what we are about. What a wonderful time we have at our monthly meetings! We seek to provide fellowship and support for those in our age group and to be active in the support of our church's activities. We want to be mission-minded and to be prayer warriors. There are some areas where our physical participation is not practical; however we can be available on the sidelines bathing other groups in prayer as they do the Lord's work. If you and/or your spouse fit into our age group, please join us on the second Tuesday of the month at noon in the Christian Center for lunch and fun!