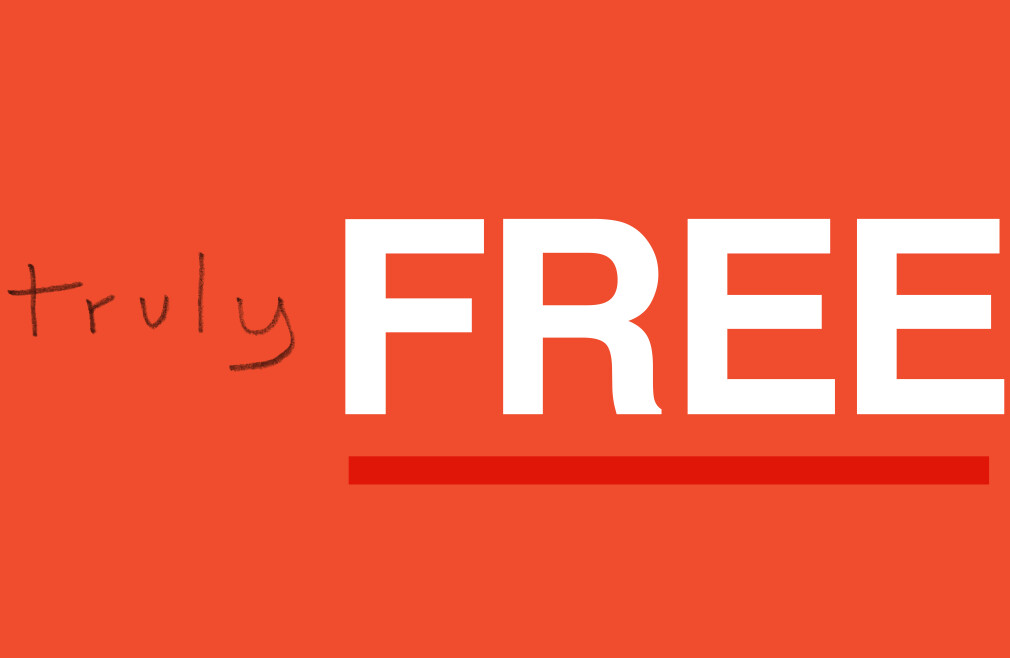 Friday, February 25, 2022
,
6:00 PM - Sunday, February 27, 2022, 12:00 PM
Sign up now for DiscipleNow Weekend 2022! This is going to be an incredible weekend full of fun, friends, food, and of course improving your faith! Our theme this year is Truly Free and we will be looking at how despite the stress of our lives, we can find ourselves truly free!
During the weekend you can expect:
Incredible host homes filled with friends of the same grade levels and gender
Excellent food
The BEST Small Group Leaders
Pre-service and on stage games
Worship under the Austin Miller Band
Speaking from Will Snipes
Spoken Word (and a concert) from our Emcee, Nigel Lee
Plus a Saturday afternoon filled with...
Basketball tournament
Spikeball tournament
Ultimate frisbee tournament
Inflatable games
And so much more!
It's gonna be an incredible weekend and the cost is not too bad!
If you sign up on or before December 31, 2021, the cost is only $25!
If you sign up on or after January 1, 2022, the cost is only $35!
Students are super encouraged to invite friends, classmates, neighbors, teammates, and any other 6th-12th grader that they know!